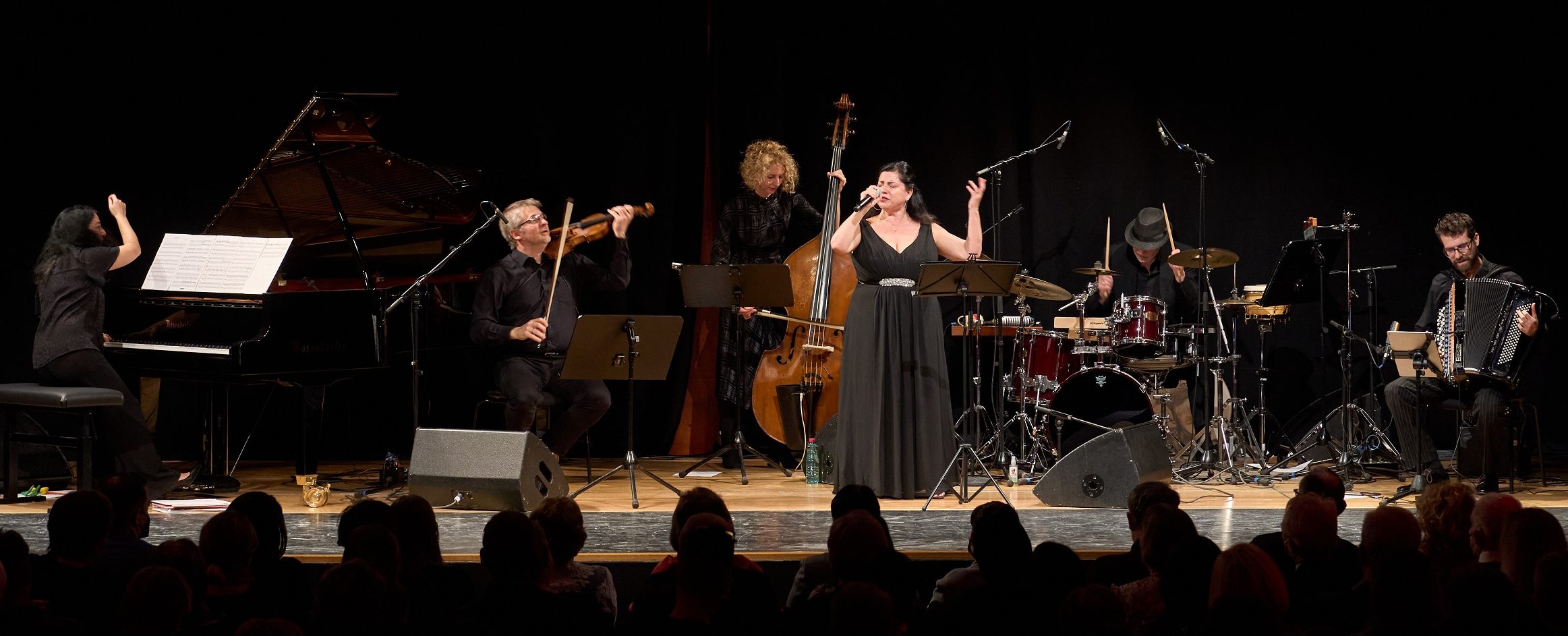 Welcome to our website.
The music of Argentinian tango musician and composer, Astor Piazzolla has done it to us.
It is the fund and the basis for our ensemble "CHE TANGO".
"Astor Piazzolla brought Tango from past times to present using contemporary musical means." – (C. Schreiner)
Our mix of classically skilled musicians with jazz's improvisation is a main and essential aspect for the interpretation of his compositions. Piazzolla himself considered this also as a very important part of his music and his ensembles.